Want to start your own business, but don't know where to start? Don't worry! We take care of everything! Choose from our unique formulations and the packaging options we've already developed. If necessary, we'll make changes to create your unique wipes!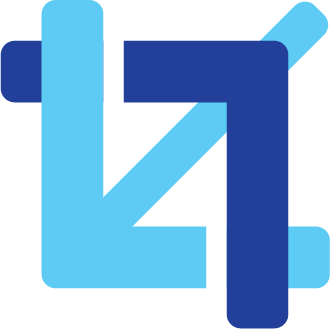 Do you already have a formula in mind? Need to finalise it with a preservative? We'll help you create your wipes from plans to finished product. Tell us about your product and let's get started!
Exon supports your projects
Bring your ideas, we'll help make them a reality!
Our experts will support you at every stage of the process.
Whether you have your own formulas or you want one of our exclusive creations, it's up to you: our lotions and our industrial machinery are at your disposal!
We manufacture under your brand, using your formula or ours. You can provide all the elements for the marketing materials or we can create them for you (packaging, labels, brochures, etc.).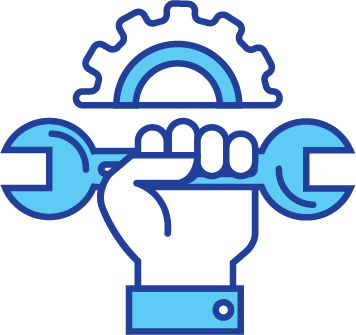 We take care of the entire production process, so we can guarantee you the quality of the product and, of course, the manufacturing and delivery times.
A wide range of possibilities
Spunlace is the material from which your wipes will be made. Choose from our different options to match your ingredients.
Viscose naturally has great absorbency and strength and is known for its softness. Viscose fabrics tend to be used in applications where they prevent skin irritation.
Plastic fibres manufactured by extruding molten polymer through small holes. They are widely used in wipes as they are known to have good strength.
We offer you a wide range of exclusive formulations! We provide wet wipe ingredients and raw materials that can meet your needs.
We have a library of hundreds of formulas to choose from for your wipes. Each of our formulations is tested and proven by specialized laboratories and agencies. We ensure that our wipes, fabrics and lotions are safe, effective and suitable for their intended use.
If you have an existing formula, we can integrate it into our manufacturing process to develop your own range of wipes.
Need a pack of 10, 80, 100 or more wipes? As a white-label product or with personalized packaging, we'll tailor it to your project. Choose your ideal type of packaging.
Do you want to create wipes for your travels? Individual pouches are perfect for renewal wipes, antibacterial wipes and all types of disposable products.
We also offer large capacity tubs. Our tubs are ideal for vehicle wipes, disinfectant wipes or furniture wipes.
If you're looking for a larger container for shared use, a large bucket is what you need! Put up to 500 wipes in one bucket! Perfect for schools, restaurants and much more.
You can design your labels in-house or let us design them for you. Our marketing team will help make your plans a reality.
You can highlight your logo or create an exclusive visual identity for your range of wipes. Introduce your products to your customers yourself, or benefit from our experience with our standard products, for which we will provide you with the regulatory descriptions and labelling elements.
Our containers, labels and packaging are made with the utmost care and we guarantee you the best possible results.